Upskilling During Lockdown
Group Housing Societies not covered by labour laws
PF Contribution on Allowances Must be Contested By Employers
The proverbial saying 'every dark cloud has a silver lining' is used to convey the notion that, no matter how bad a situation might seem, there is always some good aspect to it. This is a positive way to look forward. It is equally true in the case of the Employees' Provident Funds & MP Act…
Charts for Important Labour Law Acts​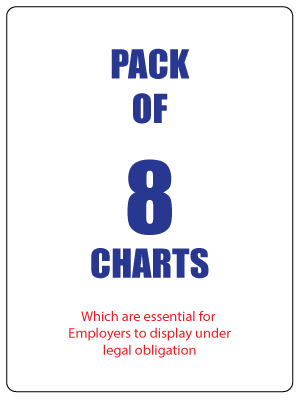 Employers are under legal obligation to display Charts (Abstracts),
Sexual Harassment of Women at Workplace with Anti Sexual Harassment Policy and the space for the name, addresses, e-mail, mobile number of the members of the Internal Complaint Committee
Payment of Wages (as amended)
Factories Act (as amended)
Maternity Benefit Act (as amended)
Contract Labour (R&A) Act (as amended)
Child and Adolescent Labour (P&R) Act with Child Labour (P&R) Amendment Act (as amended)
Payment of Gratuity Act containing amendment of 2018
Checklist of Statutory Compliance Under Labour Laws (as amended)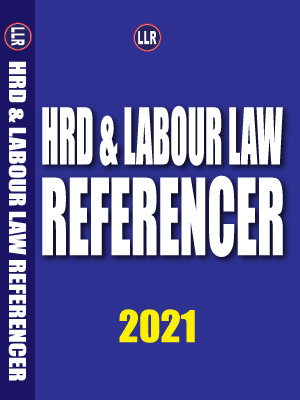 Pre-booking is Open. Dispatch starts in August 2020. Stock Limited. Hurry!
Prepared by experienced lawyers and Management consultants, this is essentially everyday companion for Captain of Industries, General Managers, HRD Executives/Company Secretaries and all those who are managing people at work.

Comprising over 235+ revised ready drafted employment communications with explanations to meet everyday requirement of the employer and employee relationship i.e.

model appointment letters, agreements, service rules, charge-sheets, warnings, office orders, notices, standing orders, salient features of all the important labour laws, etc.